I'm starting on a new journey. I am pregnant with our first child, due June 2012. I've wanted to share this news here for quite a while, but I kinda figured I needed to tell my family and my boss before telling this world (as I know there is a bit of overlap).
I was a bit nervous when we first found out (heck, I still am - this is a big change!), as I had assumed that I would be high-risk, due to my surgery. According to my doctor I am not high risk! I am young (25yrs now), and quite healthy (as I had to be in order to donate) and thus I am at the higher end of normal risk, but still normal.
I have to say, this was a bit of a relief to find out! They will still keep an extra eye on my blood pressure and do a bit of extra monitoring but other than that they anticipate this being a normal and healthy pregnancy.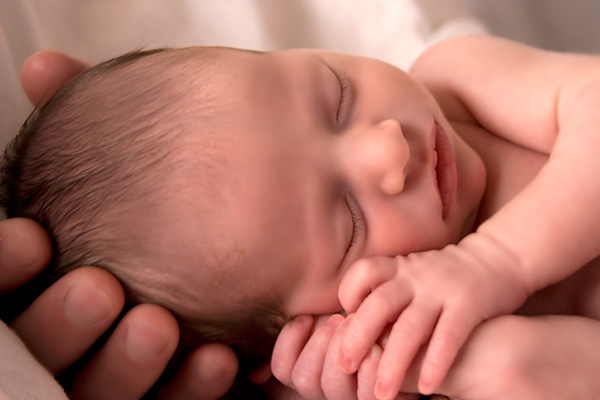 Being pregnant did bring to mind all of the risks they warned me about prior to surgery - the increased risk of pre-eclampsia, hypertension, pre-term labor, and low birth weight. What I have been thinking about is that this 'increased risk' took me from less than 1% chance to less than 3%. Which means that I have a 97% chance of no complications.
This is one of those things - it's one thing when being pregnant is an abstract thought of something that may happen at some undetermined point in the future, and another when that second line comes up on the pregnancy test.
Granted, I am still early in the pregnancy, and June is still 6 months away, but from where I stand now, if I could know what I know now back then, I would totally do it all over again. I am young, I am healthy, and the 3% chance is still not enough to balance out the good the my kidney has done for someone else (and their family!).
I know this might be silly, but I kinda figure that since all the organs get squished and pushed out of the way, having only one kidney gives this kid some extra room to grow/move around.
I will continue to come back to this blog, to share updates on life with one kidney, and to let you know how being pregnant with one kidney is going. If I haven't posted, chances are that means things are going so well I don't really have anything to report.
I know this is a new can of worms, so please let me know if you have any questions on life with one kidney, the surgery, recovery, and now how it is having an impact on this new journey. I don't think I am the only person to get pregnant with one kidney, but in this new digital age, I may be one of the few that is willing to blog about the experience. If you would like me to post more frequent updates, let me know as well - I'm happy to post if it will help someone out there.